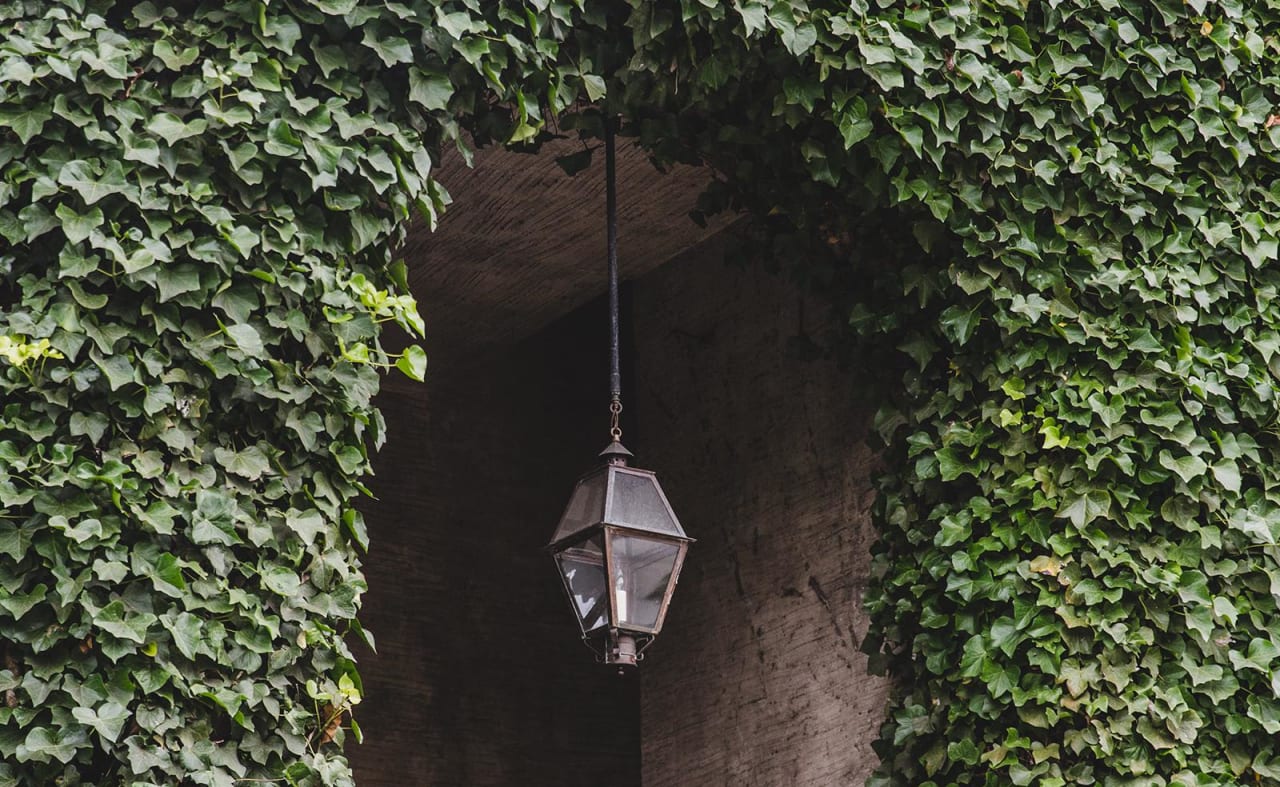 Working with Buyers and Sellers on the ground, I frequently get the question... "Kimberly, do home inspections really matter? Is there a (structurally/repair free) PERFECT house/condo/chocolate chip cookie.

​​​​​​​Well... That Depends: Yes... Maybe/No... Absolutely YES (for the cookie!!! lol)
Pro-Tip: Savvy Sellers understand that pre-inspection reduces in-contract stress (e.g, significant price reductions & COE delays). PLUS...Buyers want and appreciate the transparency.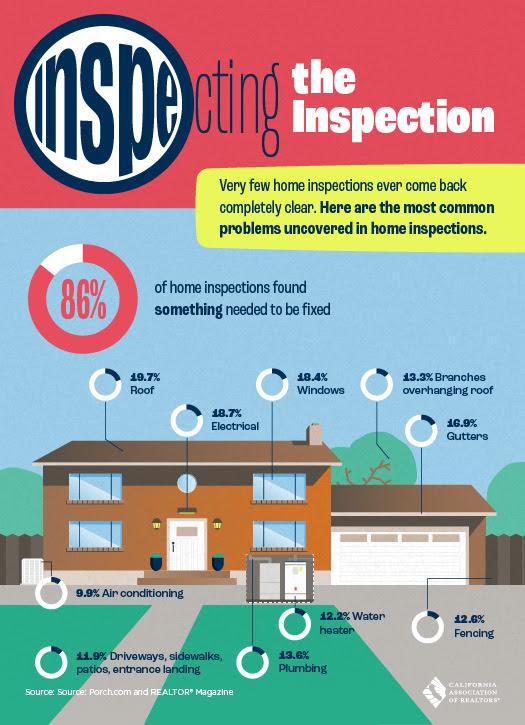 What to Expect from Your Home Inspection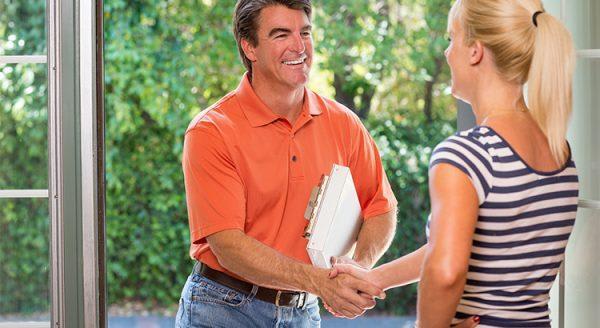 You made an offer and it was accepted. Your next task is to have the home inspected prior to closing. Agents often recommend you make your offer contingent upon a clean home inspection. This contingency allows you to renegotiate the price you offered for the home, ask the sellers to cover repairs, or in some cases, walk away if challenges arise. Your agent can advise you on the best course of action once the report is filed.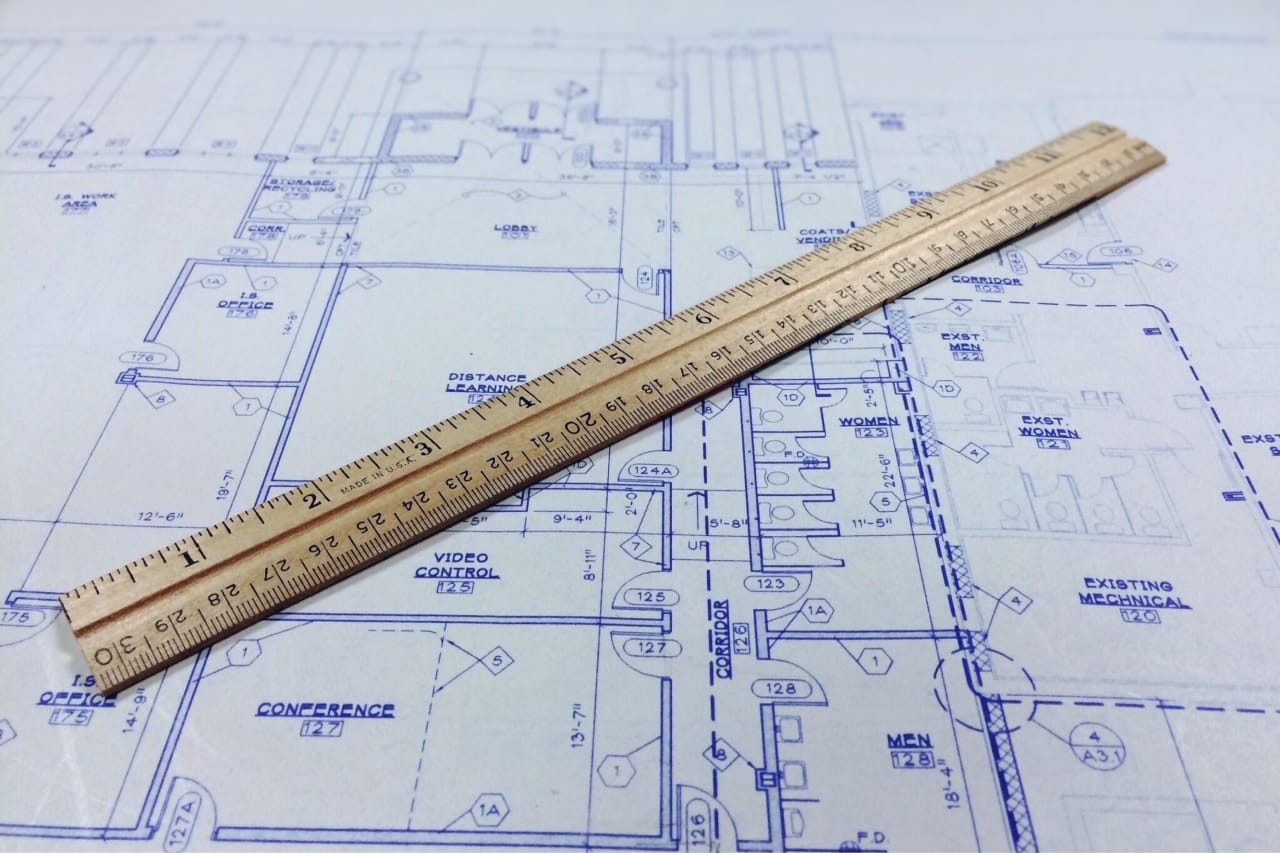 It's Coming!!!

"The 180-Day Homeownership Challenge 2020"