There's a lot of shaking going on! From Coronavirus to stock market ups-and-downs. The question I'm getting from everyone is:
What's Up With The Market?
Well... It Depends...

​​​​​​​**Love for BUYERS: It's an outrageously good time to be in the market with 30-Year Fixed-Rate Mortgages at 50 Year Low; based on credit and assets, rates in the low- and mid- 3.00%.

**Why Wait Sellers: Right now inventory is approx 1-1 ratio (1-month inventory) in many cities in Alameda and West Contra Costa County. This means for every 100 homes on the market, at the same time, there are 100 homes pending within 30-Days. This 1-to-1 ratio indicates a strong sellers' market.

​​​​​​​**Bonus for OWNERS Looking To Refinance: RUN! Do Not Walk to your phone and call your trusted mortgage professional to see how you can beat your current rate. Monthly mortgage savings could be $1000s per month (based on equity, credit, assets, current rate, etc).

​​​​​​​Ready To Win? Give me a call, I'm here to help. - - Kimberly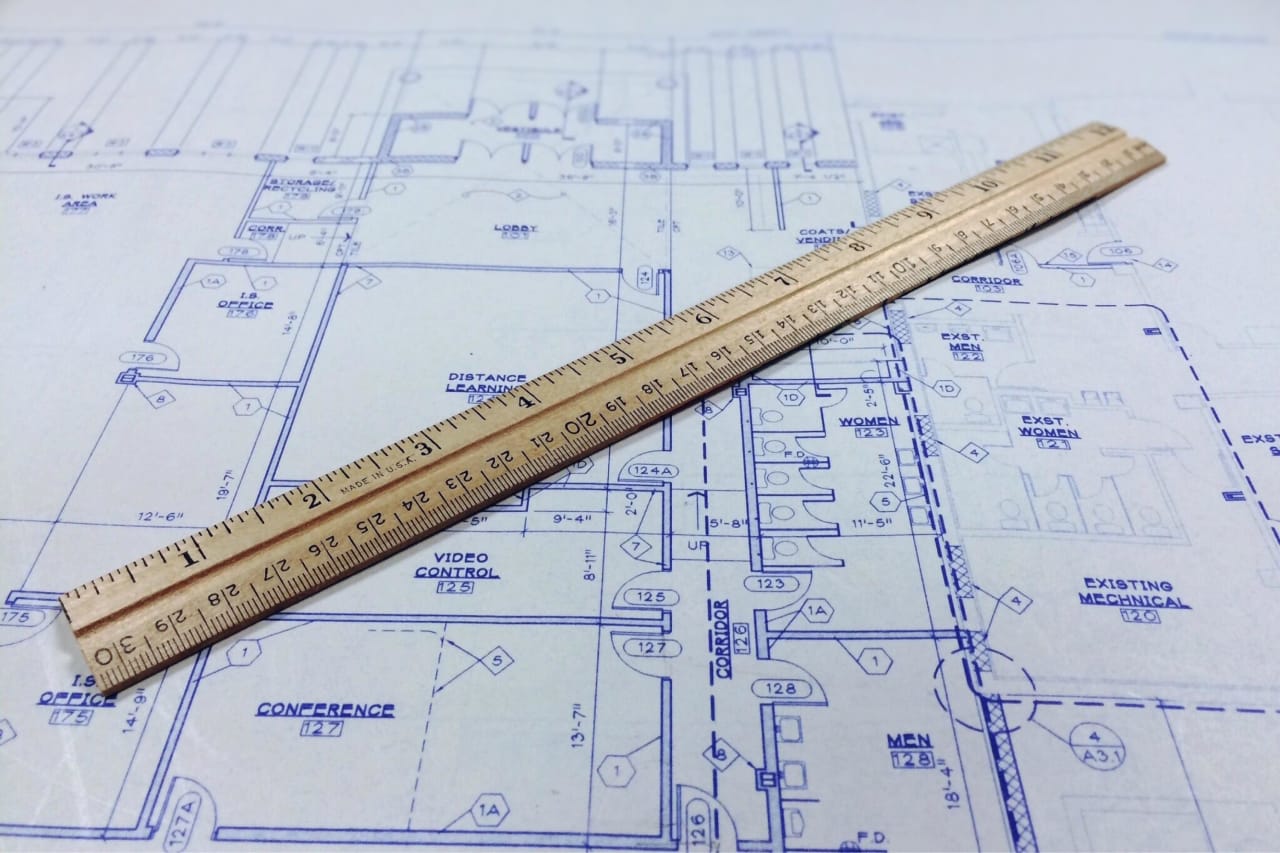 It's Coming!!!


​​​​​​​"The 180-Day Homeownership Challenge 2020"